Stamoid Double Coated Canvas
Stamoid is guaranteed to withstand climates that range from the hottest Florida summers, to the coldest Great Lakes winters, to the wettest Northwestern months. Stamoid exterior marine fabrics have provided long lasting, durable quality on boats of all sizes world wide for decades. Stamoid fabrics are made to the international ISO 9001 highest quality standards.
59" and 80" canvas
12.7 ounce per square yard weight
54.7 yds. roll length for 59" goods, 27.3 yds. roll length for 80" goods
Soft vinyl coating for superior composition, both sides
Mildew resistant, rot resistant, dirt-resistant, waterproof, flexible, strong
Tensile Strength - Warp: 320 lbs./2 in. Weft: 290 lbs./2 in.
Heat Sealable
Easily cleaned
Cold Crack Resistant: -4 Degrees F.
3/4" Two edge turned binding available in all colors.
*Stamoid - Black DC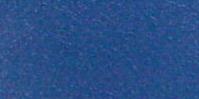 *Stamoid - Blue DC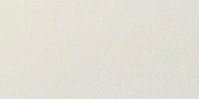 *Stamoid - Cream DC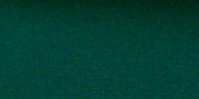 *Stamoid - Evergreen DC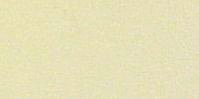 *Stamoid - Ivory DC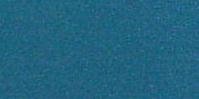 *Stamoid - Light Blue DC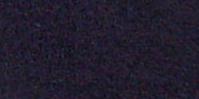 *Stamoid - Navy DC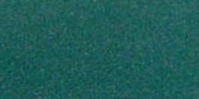 *Stamoid - Ocean Green DC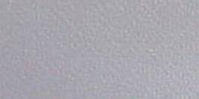 *Stamoid - Pearl Grey DC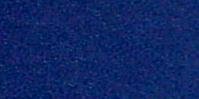 *Stamoid - Royal Blue DC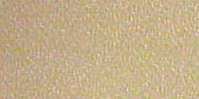 *Stamoid - Sand DC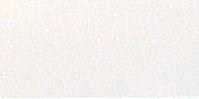 *Stamoid - Snow White DC